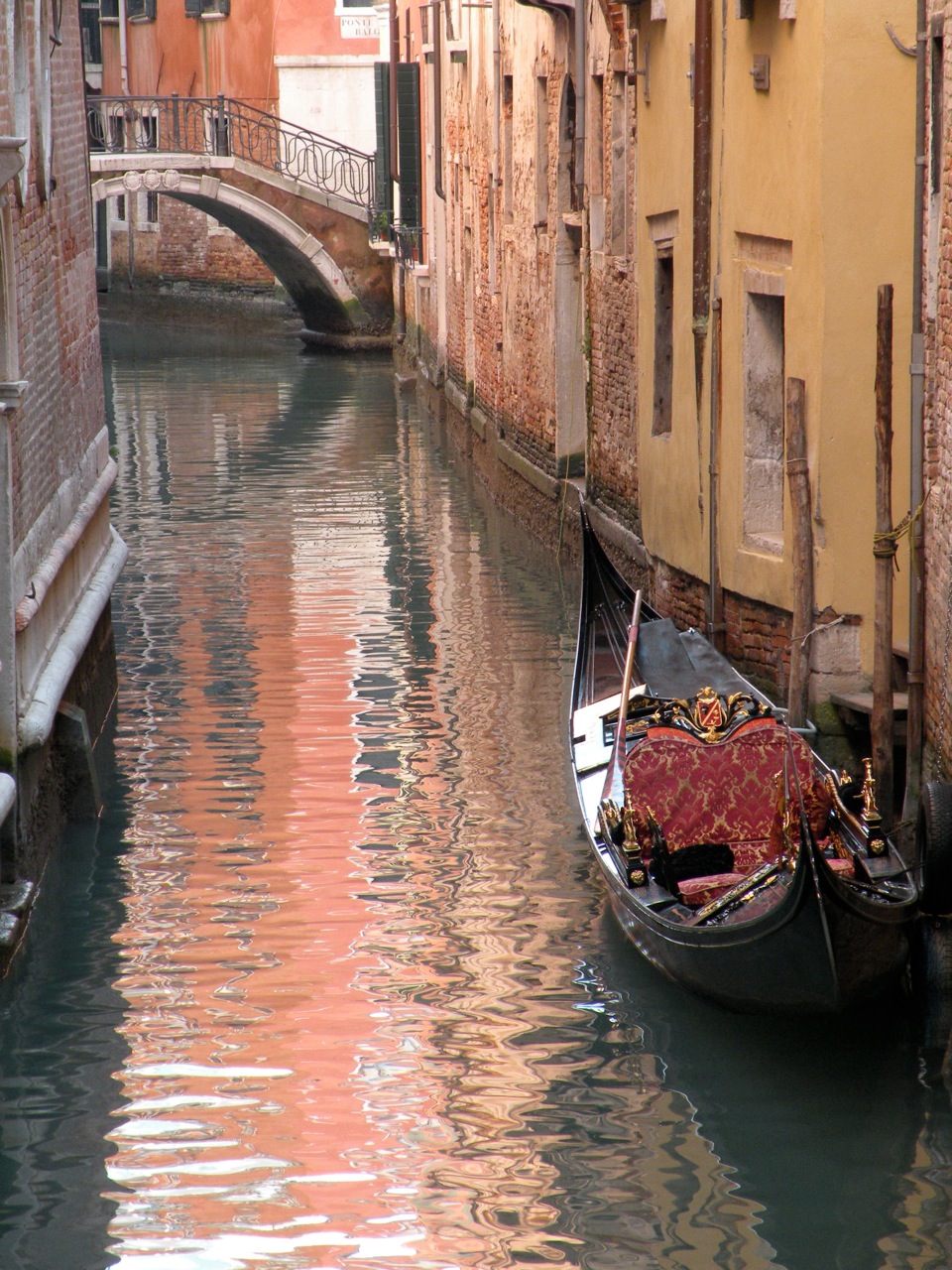 Through the use of unique in-class exercises and longer assignments you will learn how to make your pages come alive. We want to surprise, delight and free you to use your creativity, and give a gift to your soul.
You will learn about developing character, place, dialogue and interesting detail, and how to select those things that will advance and help shape a story. You will also have a chance to see how others respond to your work, through kind but honest critiquing. You will discover what techniques work best for you. Best of all, you will be given tools that you can continue to use at home. Our goal is for you to come away with a draft for a finished piece.
There's something about being away from home that can allow us to tap into our creativity in ways we never have before. Join our small group and see what you will discover about yourself.
"A woman needs a room of one's own."
Virginia Woolf