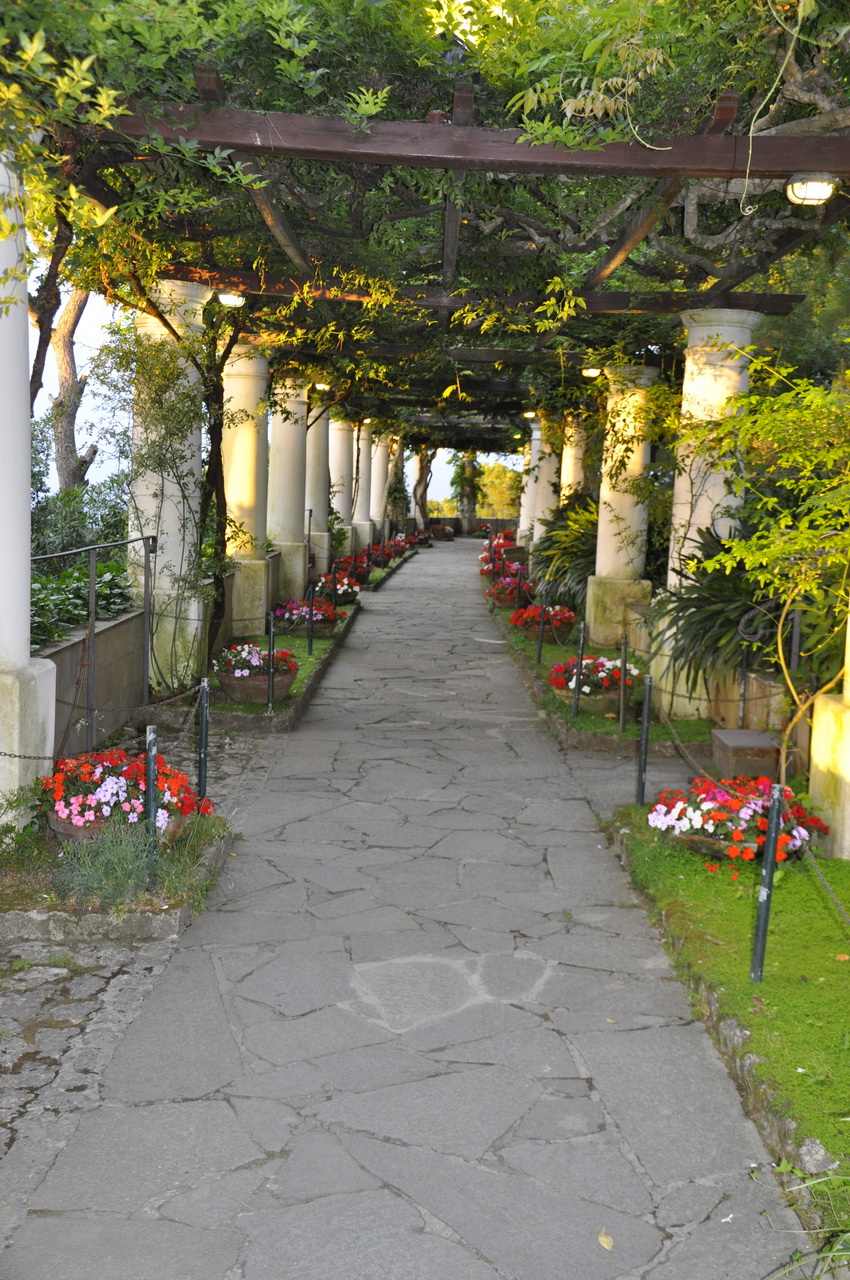 Lauren,
Just a brief email to thank you for putting together such an amazing weekend. My heart and writing were stretched in so many ways and Elizabeth was wonderfully gracious and profoundly authentic.
With gratitude,
Dani
Aut viam invenium aut faciam
Dear Writing Vacations,
Just a quick note from an exhausted, very satisfied customer. I'm thoroughly exhausted from head to toe. This workshop taught me so much! Elizabeth Berg devoted so much of herself to each and every one of us.
Thank you so much for making this "growth experience" such a rewarding experience.
Sandy
Thanks so much to you and your team for everything you did to make the Boston Writer's Studio such a wonderful experience!  It was great to meet you in person — and your husband, too.  The dinner on our first night was amazing and I know we owe much of this to your personal connection with the chef.  Thank you!
All the best,
Molly
It was a magical, wondrous, inspirational trip. I think the environment Elizabeth fosters is so nurturing and supportive and respectful, it gave us all permission to take risks and stretch ourselves outside of our comfort zones.  I came away profoundly changed for the better, as a writer and as a person.
With the highest regard,
Barbara
I am the one who needs to be thanking you! It was an incredible experience that I will forever hold dearly. Not only is Elizabeth one of the most warm and gracious women I have every met, but, as a result of this workshop, I found 7 sisters I would never have known! We plan to continue to work together and connect with each other on a regular basis and we owe it to this opportunity. Please thank all of your colleagues and especially, Elizabeth, for all you have done for us.
It was an experience of a lifetime!!
Vicki
Your group did so much more than coordinate a vacation….you literally made dreams come true! The experience far exceeded my expectations!
I will be sending you a poem that the group and Elizabeth seemed to enjoy (it is based on my feelings toward all of the woman I met – to include Elizabeth- and based on the stories we shared).
Thank you so very much for coordinating such a magnificent trip!!!!
Celia
How do I describe being in an intimate group of writers, with an author whose work I've long admired, in a place of incredible beauty? I can't. You'll just have to experience it for yourself. From the first moment I arrived, to my last sad goodbye, I felt joy, camaraderie and validation. Elizabeth is a fantastic teacher, sharing her knowledge, experience and personal observations. She is kind and thoughtful in her critiques as she gently guides you. One additional highlight was the fun cooking class we had at the hotel. I had an amazing time in beautiful Positano.
Highly recommended!
Kay
This was a dream vacation for me – a writing/cooking workshop with Elizabeth Berg in Positano, Italy. I had never traveled abroad before, with the exception of my daughter's wedding in Jamaica, and I went by myself. Honestly, I was quite nervous about the whole experience. But from the moment I arrived and was escorted to my room, I felt like a princess. The view from my room was breathtaking, the staff was kind and gracious, and Lauren (of Cooking Vacations) was just wonderful. To top it off (as if this wasn't enough!), I spent my days in a writing workshop with Elizabeth Berg (just as kind and gracious as I thought she would be), and also had the opportunity to learn from some wonderful chefs! I can't wait to share all of the recipes with my family.
This was, quite simply, a magical week. Perfect. Beyond all of my expectations. Highly recommended!
Cheryl